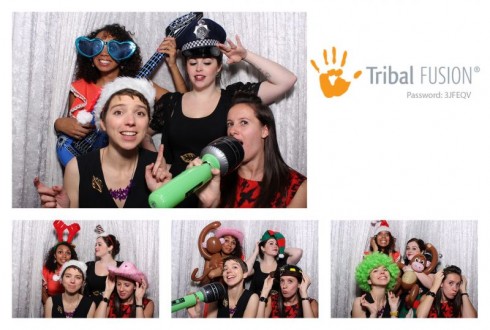 If you are looking to add some fun and excitement to your party that will leave your guests with unforgettable memories then one of our booths are just what you're looking for.
Whether it's 4 or 14 of you crammed in there, you are guaranteed to have one hell of a time. Our photo booths are designed to accommodate large groups of people so the fun keeps on going to give you bigger doses of laughter throughout the event.
If you want, go crazy and add the live view stream monitor so your other guests can howl in amusement by watching the fun from outside the booth, this feature makes any party an instant success.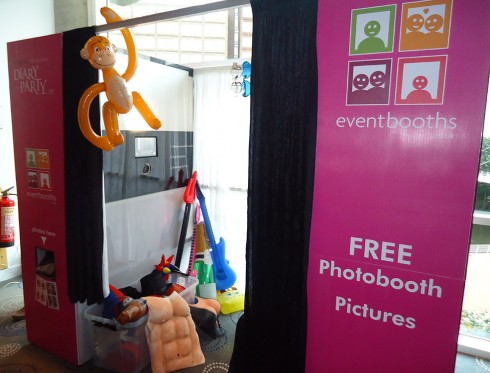 We also provide extras like keyrings/ fridge magnets so your guests can have a keepsake to take away from your event.
Why not join the fun today and hire a photo booth for your party. See what all the fuss is about